Jaxx Liberty Cryptocurrency Wallet
The Jaxx Liberty wallet is one of the few applications that actually allow you to exchange crypto for free. With more than 90 and practically anonymous, Jaxx is undoubtedly a portfolio that you should know …
Jaxx Liberty is a cryptocurrency wallet backed by the Decentral company, founded in 2014 by Anthony Di Iorio, one of the co-founders of Ethereum, among other big names in the world of cryptocurrencies.
Headquartered in Toronto, Jaxx is Canada's leading blockchain company, with over 700,000 active users and a global presence.
The wallet allows you to store numerous cryptocurrencies, specifically more than 80, including some of the best known such as Bitcoin, Ethereum, Bitcoin Cash, or Litecoin.
In addition, it offers what is known as Cross-Platform Pairing, so that your funds are accessible from any platform, for example, from the Android and desktop versions.
Regarding the general opinion of the user community, the comments and evaluations are broadly quite positive. However, we find some criticisms referring especially to the absence of two-step authentication and certain security-related problems, such as the vulnerability suffered in 2017 (we will tell you about it below).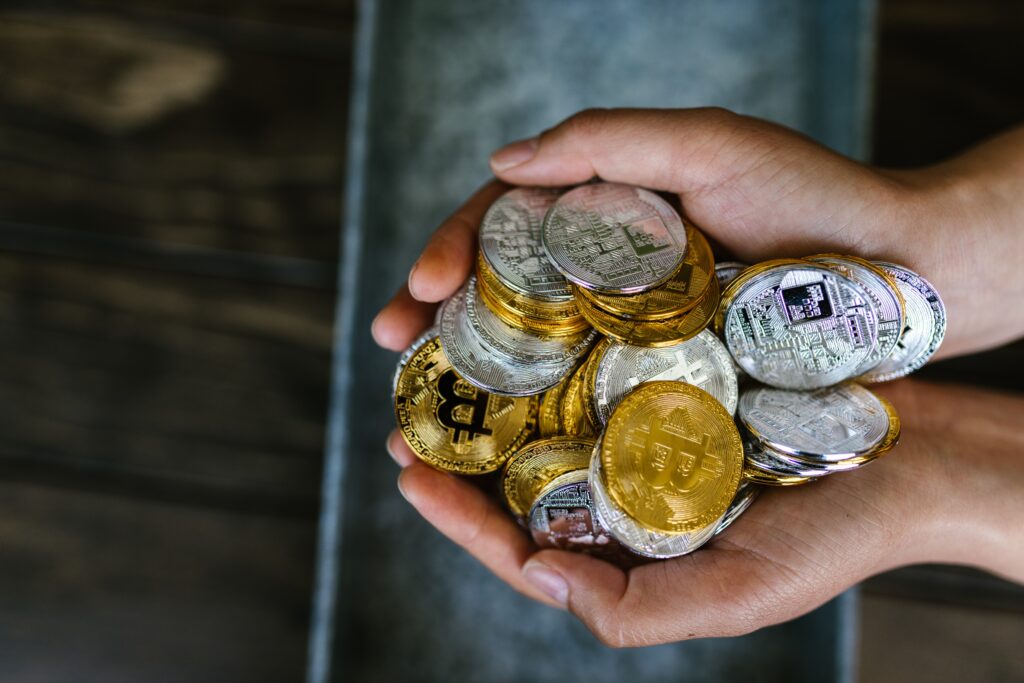 Is Jaxx safe?
If you download the Jaxx application, you will see that they do not ask for any personal information, not even your email address.
This makes it more secure since you are also the only one who knows your private keys since they are stored locally on the device, not on any server.
However, although this increases security, you must also be careful, because if you lose your keys you will also lose all your funds since the developers cannot access the account or recover those passwords.
You can back up your keys or restore them to a freshly downloaded Jaxx wallet or a new device, using a 12-word passphrase that you should write down somewhere and make sure you don't lose it.
A negative point is the security section is that Jaxx does not have two-step authentication (a key is sent to the mobile to be able to approve any transaction) nor with multi-signature (it is necessary to confirm the log-in in more than one device).
Despite being a mostly secure wallet, in 2017 they suffered a hack in which a user lost more than $ 400,000 in Ethereum. The cause was due to the fact that the mobile phone in which the wallet was installed had a "jailbreak", which means that it was unlocked and could be accessed from any network, a vulnerability that the attacker took advantage of to steal the 12-word phrase and steal the coins.
The fact that they do not have 2-step authentication and that they did not fix the vulnerability suffered in 2017 (the developers stated that they were aware of the problem but fixing it would have meant making changes to the platform, thus complicating the way to use it) worries a little, so you have to be extremely careful when carrying out operations or keeping your passwords safe.